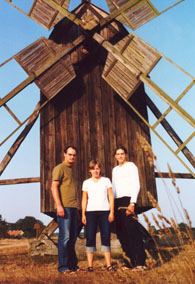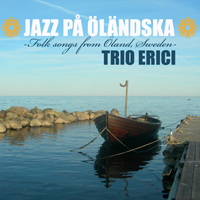 This text will be replaced by the flash music player.
Tusentals ölänningar emigrerade under nödåren i slutet av 1800-talet till Amerika. Många slog sig ner i Rockford, utanför Chicago, som var slutstation på järnvägsnätet. Våren 2015 besökte Trio Erici staden och slogs av det starka avtryck som migranterna gjort. Se vår minidokumentär om fantastiska spel- och vistelsedagar med våra vänner i Illinois, USA, en tid vi alltid kommer att bära med oss!
During the distress years of the late 1800s thousands of habitants from Öland emigrated to America. Many settled down in Rockford, outside Chicago, which was the last station of the rail network. In the spring of 2015, Trio Erici visited the city and we were strucked by the strong impact that the migrants has made. Watch the video that shows some highlights from our stay with our friends in Illinois, USA!